The death of a 16-year-old boy in the River Calder has left "a devastating trail", his father has said.
Tyler Wilson died after getting into difficulties as he swam at Methley Bridge near Castleford on 24 May.
His father Karl Wilson now wants others to learn from the tragedy and avoid unsupervised waterways.
Telling of the impact of Tyler's death, Mr Wilson said: "It has done me – mentally, physically, emotionally. It has ruined me."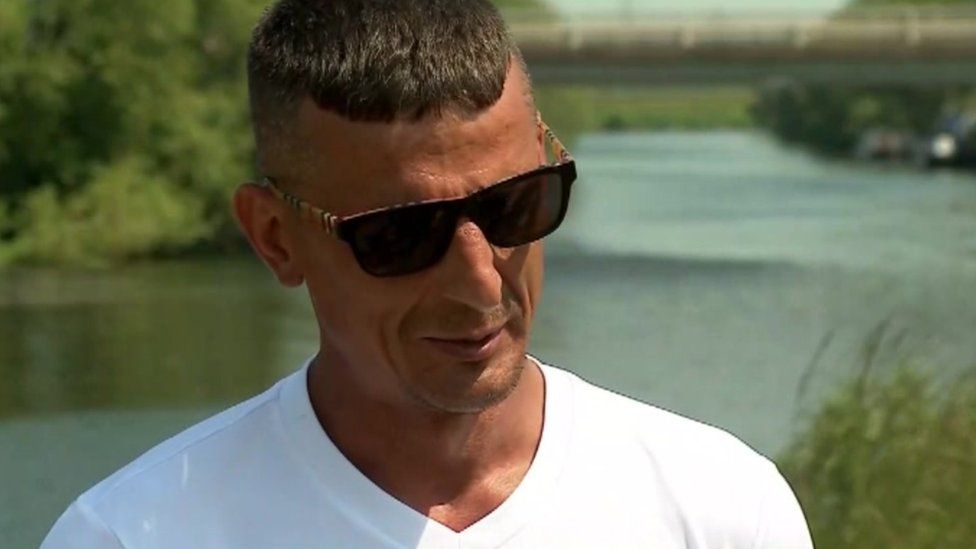 Mr Wilson said he had just arrived home from work when he received a call from his son's mother, who he split from when Tyler was an infant, informing him he was in the river.
He said he rushed to the scene, where he found the emergency services "trying to do their best for Tyler".
"I could not cry," Mr Wilson recalled. "I could not not scream. I just stood there watching them."
In the days after his son's death, Mr Wilson said he spoke with a girl who was there.
"There was a group of them messing about," he said. "Tyler said he was going to jump in and he jumped in.
"He had his clothes on, his shoes on. It was a mad thing to do."
Tyler was an "average" swimmer, according to his father.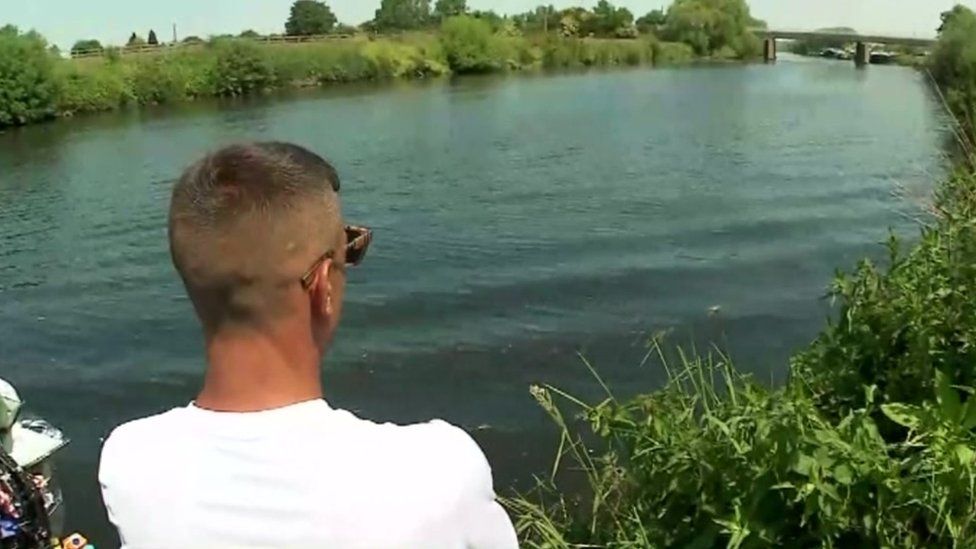 Mr Wilson said he himself was "young once" and could well understand the appeal of bodies of water when temperatures spiked – but he urged others to take heed from his family's tragedy.
"You think you are invincible," he said. "But you're really not, clearly. I have been contacted by loads of people who have lost their children in the same way."
Mr Wilson told how he had received "a million cuddles" since the tragedy. Yet, he says, he still feels alone.
He added: "It leaves a devastating trail for people to pick up. I have a business. My pals are looking after that. It's not even important to me any more. It has ruined me."
Appealing directly to young people to avoid unsupervised ponds, lakes and rivers, Mr Wilson said: "It's not worth anyone's life."
On the same day Tyler died, Elvicia Neels,19, and Muhammed Batchilly, 21, also lost their lives after entering a lake at High Eske, near Tickton, in East Yorkshire.
Source: BBC