A mother and her two young daughters were murdered by a neighbour who poured petrol through their letterbox before setting it alight, a court has heard.
Fatoumatta Hydara, 28, was at home with daughters Fatimah and Naeemah Drammeh, aged three and one, when their flat on Fairisle Close in Clifton, Nottingham, caught fire on 20 November 2022.
All three died from smoke inhalation.
Nottingham Crown Court heard Jamie Barrow, also of Fairisle Close, denies three counts of murder.
The 31-year-old also denies one count of arson being reckless as to whether life was endangered.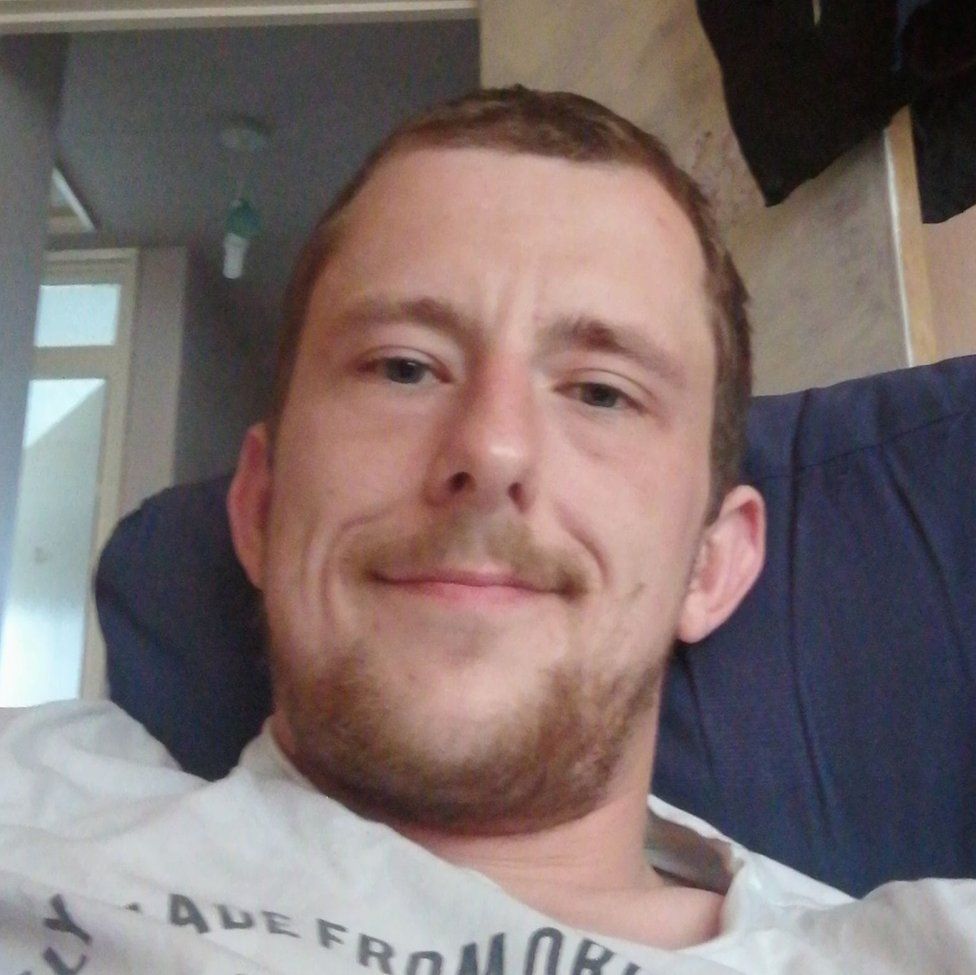 During the opening of a trial on Monday, the jury was told the defendant and deceased both lived in neighbouring first-floor flats.
Simon Ash KC, prosecuting, said Ms Hydara had returned with her children to their flat at about 16:30 GMT on 19 November after visiting family.
He told the court Mr Barrow was home at the time, and said the children were described as "loud and excited" by Ms Hydara's mother when she was on the phone to her daughter later that day.
"It was easy to hear noise that was made in neighbouring homes," he said.
'No escape'
Mr Ash told the court Mr Barrow was at home for most of the evening, except for two short trips to nearby shops when he went out with his dog to buy beer.
On the second occasion, he left at about 22:40 and returned about 15 minutes later, during which time Ms Hydara was on the phone to her husband.
Mr Ash said a neighbour who lived below them said he knew when Ms Hydara was in, as she left the hall light on and kept a pushchair in the shared hallway.
The defendant "had a grievance" with the deceased, the prosecutor said, as he believed she had been leaving rubbish bags in an alley.
Mr Ash said Mr Barrow started the fire, and as his flat had the same layout he did so knowing there would be "no escape" for the occupants.
"He poured the petrol through the letterbox, and he then set [fire] to it," he said.
"The defendant knew that the front door was the only way in and out of the property."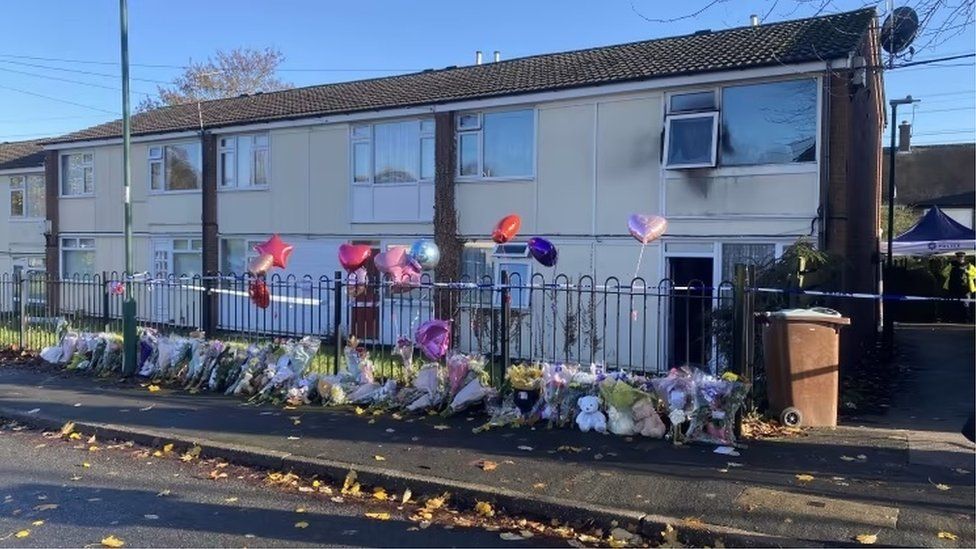 After starting the fire, Mr Ash said Mr Barrow "did nothing to help", despite screams coming from the property, and then "walked casually away" minutes later.
"There's no issue that the defendant started the fire – he admits that he started it," he told jurors.
The trial continues.
Source: BBC