Police are trying to trace a man who found a bird of prey in southern Scotland which was so badly injured it had to be put down.
The red kite was discovered near Closeburn in Dumfries and Galloway at about 12:00 on 5 June.
The find was made by a man described as white, 50 to 60 years old, about 5ft 10in tall, of medium build with short white hair.
Police said they were keen to speak to him and have appealed for witnesses.
The Scottish SPCA is also involved in the investigation.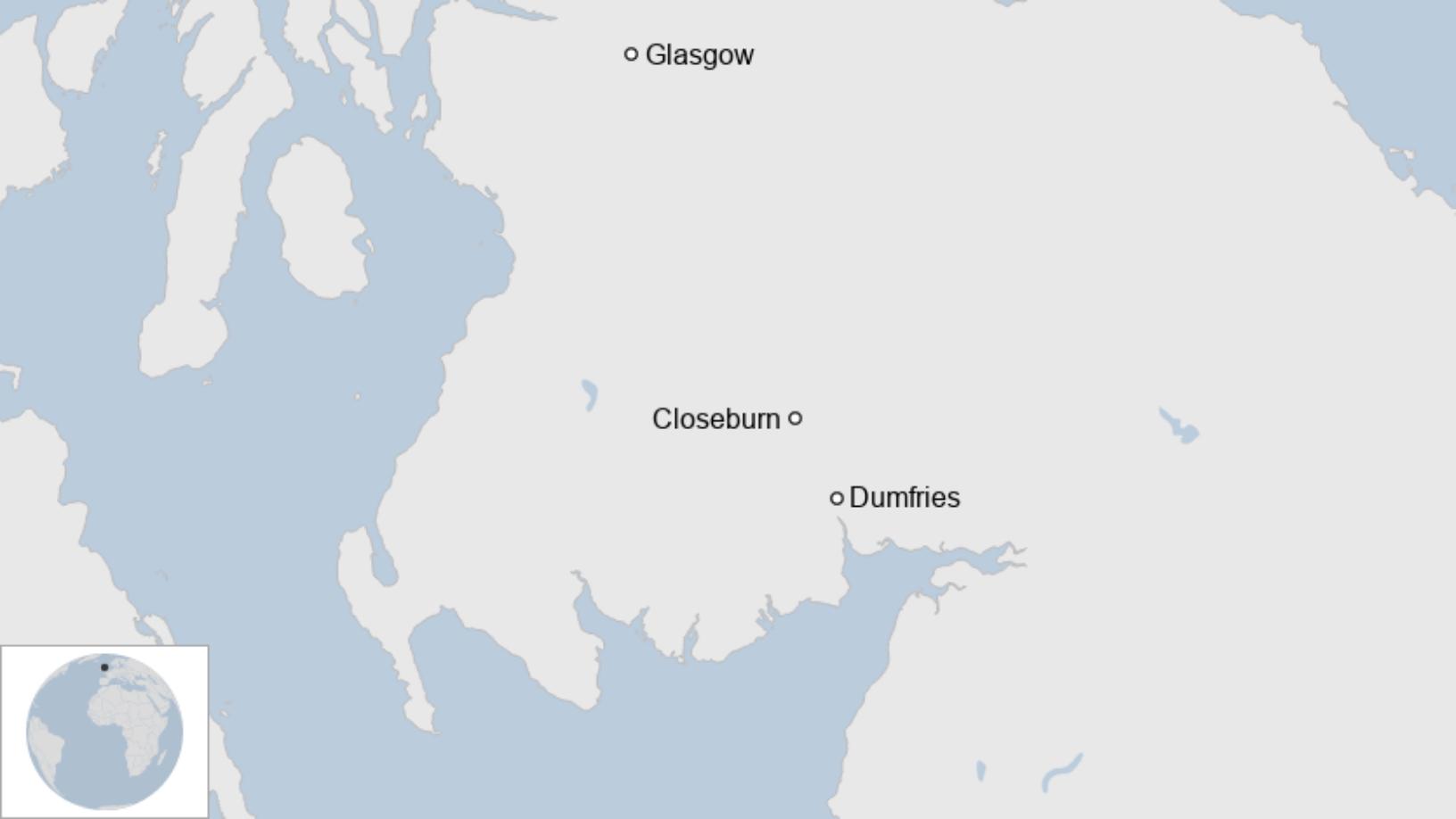 There has been a lengthy effort to rebuild red kite numbers in Dumfries and Galloway where they were considered to be locally extinct as recently as 2001.
The Galloway Kite Trail was founded in 2003 and helped to ensure there were more than 100 breeding pairs in the area.
One economic study estimated the trail had been worth more than £8m to the local economy.
Management of the trail was taken on by local businesses four years ago.
Anyone with information about the injured bird found near Closeburn has been asked to contact police or the Scottish SPCA.
Source: BBC